Smart City Initiatives in Singapore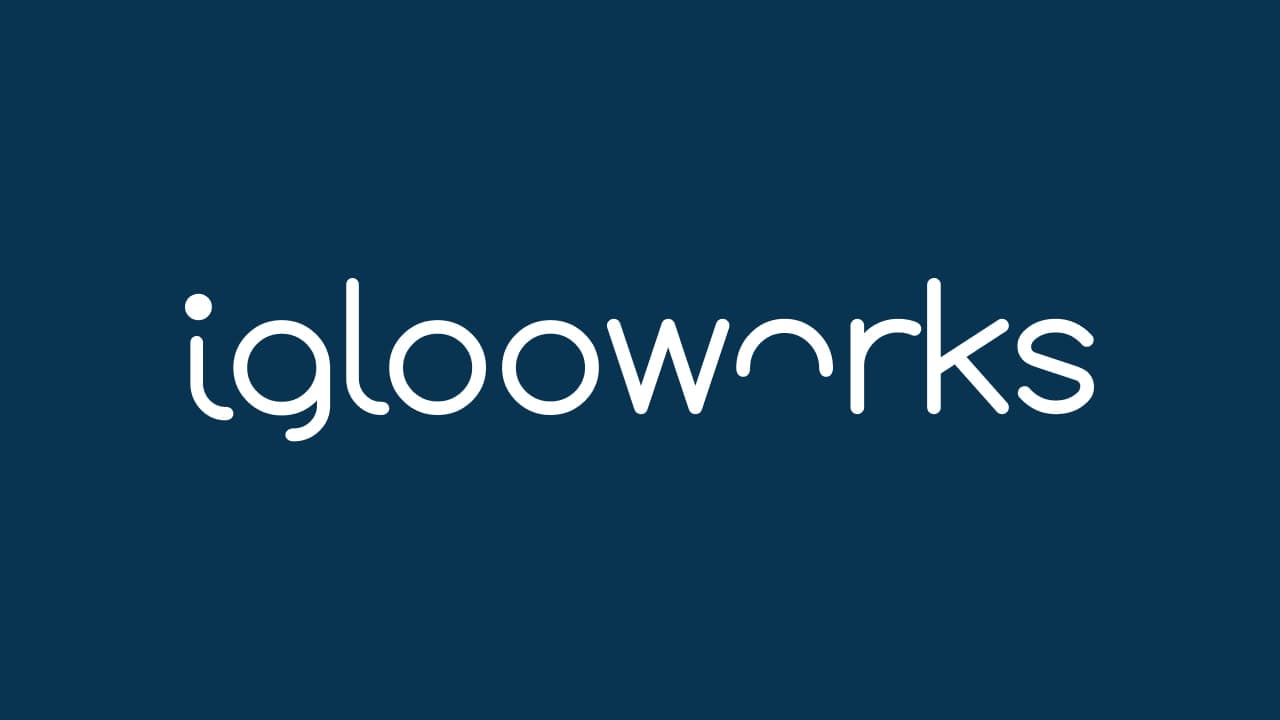 The past year has seen a flurry of smart city initiatives in Singapore. As these initiatives get under way, here is a quick recap of the biggest movements in smart city adoption this past year.
Mobile payments go mainstream
Previously a niche occurrence, mobile payment usage has surged, jumping 12 percentage points since 2018. Consumer's warming towards mobile payments has led to fierce competition by established firms and upstarts alike. Among the players are Grab, Fave, Singapore Airlines and all three local banks.
Each has rolled out aggressive marketing campaigns to attract users through building large merchant networks. Alongside the government has rolled out the Singapore Quick Response Code (SGQR), which allows merchants to accept mobile payments from numerous mobile wallets with just one QR code.
Public transport is now mobile payment friendly as well. The Land Transport Authority's (LTA) launch of account-based ticketing allows commuters to use their Visa or Mastercard bank card for public transport payments. By linking their bank card to their phone's mobile payment service, such as Apple Pay or Samsung Pay, commuters can leave their cards entirely behind and pay directly via their phones and other connected devices, like smartwatches and fitness trackers.
As mobile payments proliferate in 2019, boosted by public-private partnerships, people will experience newfound mobility in making secure and convenient payments right from their phones.
Taking the pulse: smart sensor rollout in high gear
A common thread among smart city initiatives is gathering data about how cities are being used and designing applications to improve those interactions. To gather this crucial information, a raft of sensor deployment projects is underway.
In a bid for smarter streets, LTA has launched its Lamppost-as-a-Platform (Laap) trial. The trial sees existing high-pressure sodium lamps being replaced with LEDs that are 25% more energy efficient. The new lamp posts also serve as sensor hubs as part of the Smart Nation Sensor Platform. Potential use cases include reactive lighting based on weather conditions, environmental monitoring and navigation beacons for self-driving vehicles.
Elsewhere, public pools are getting a major safety upgrade with computer vision drowning detection to be implemented at all sites. SportsSG's system pipes date from infrared sensors into machine learning algorithms trained to spot swimmers in distress. The system, developed by Israeli firm Maytronics, alerts lifeguards to distressed swimmers in just 15 seconds. The sensor-software solution has already earned its sea legs.  This March, it successfully alerted a lifeguard to rescue a man detected to have had sunk to the pool floor.
On the heels of two successful trials in collaboration with French utility Suez, PUB will deploy 300,000 smart water meters across Singapore by 2023. The meters will allow users to track their water usage through a mobile app. By communicating directly with PUB, smart meters will make manual meter readings, which occur bi-monthly for manual meters, will also be a thing of the past. PUB believes the program will spur greater resource efficiency and planning. There is reason for optimism, trials in 2016 and 2018 saw 5 per cent water savings through early leak detection and promoting water-saving behaviour.
From drowning detection to saving water, sensors are collecting the crucial data needed for smart city applications. With major sensor rollout programs underway in 2019, we can soon expect a raft of new services for better city living.
On hand: Public services bridge the gap with mobile apps
A better city living experience means creating frictionless citizen-government interactions. To meet citizens where they are, government agencies have launched a slew of mobile apps aimed at providing convenient access to services.
Aiming to create a one-stop platform for municipal services, the OneService (OS) app allows users to give feedback on municipal issues without having to identify the responsible agency. Launched in 2015, the app has seen constant updates as part of the government's digitisation efforts.
The Municipal Services Office (MSO), which develops the app, announced in March that artificial intelligence was being applied to forward tickets to the relevant agency. Looking forward, the MSO plans to introduce neighbourhood facility booking functionality and improved notifications on neighbourhood happenings. Today, 1 in 5 municipal feedback collected by government agencies is through OS.
Another hit app is Parking.sg. Funded by MSO and developed by three government agencies, the app eliminates the need for paper parking coupon. Beyond the convenience of e-payments, the app has also generated savings for motorists. Whereas drivers paid with paper coupons in 30min increments, Parking.sg bills to the minute. Since its launch in 2017, motorists have saved SGD 3.3 million in unused time.
Other apps making bringing government services in-hand include MOH's Health Hub and Healthy365 that consolidate health data and incentivise healthy living, and Beeline by LTA a platform for crowdsourcing shuttle routes operated by private-sector partners.
Partnering for success: igloohome's Singapore Smart Cities Conference
Each city runs on a weave of services, organisations, and people. Every initiative seen here has collaboration at its core. Crafting better lived experiences relies on making the right partnerships between government, businesses and citizens. As cities grow complex, the problems facing them respect agency boundaries less and less. Truly smart solutions rests on partners working together to test, develop, and deploy solutions in that growing grey space.
Meet the right partner at our Singapore Smart Cities Conference this August. We are bringing the key decision makers, from government bodies to venture capital, and future-forward start-ups together, with one focus: getting you the right partner to launch your smart city solution. We provide a contact list prior to event so you can schedule meetings with the decision makers that matter to you with personal introductions on the day by us. We don't leave your success to luck.
Reach out at summit@igloohome.co to join leaders, disruptors and playmakers at the Singapore Smart Cities Conference.