Economic benefits of smart cities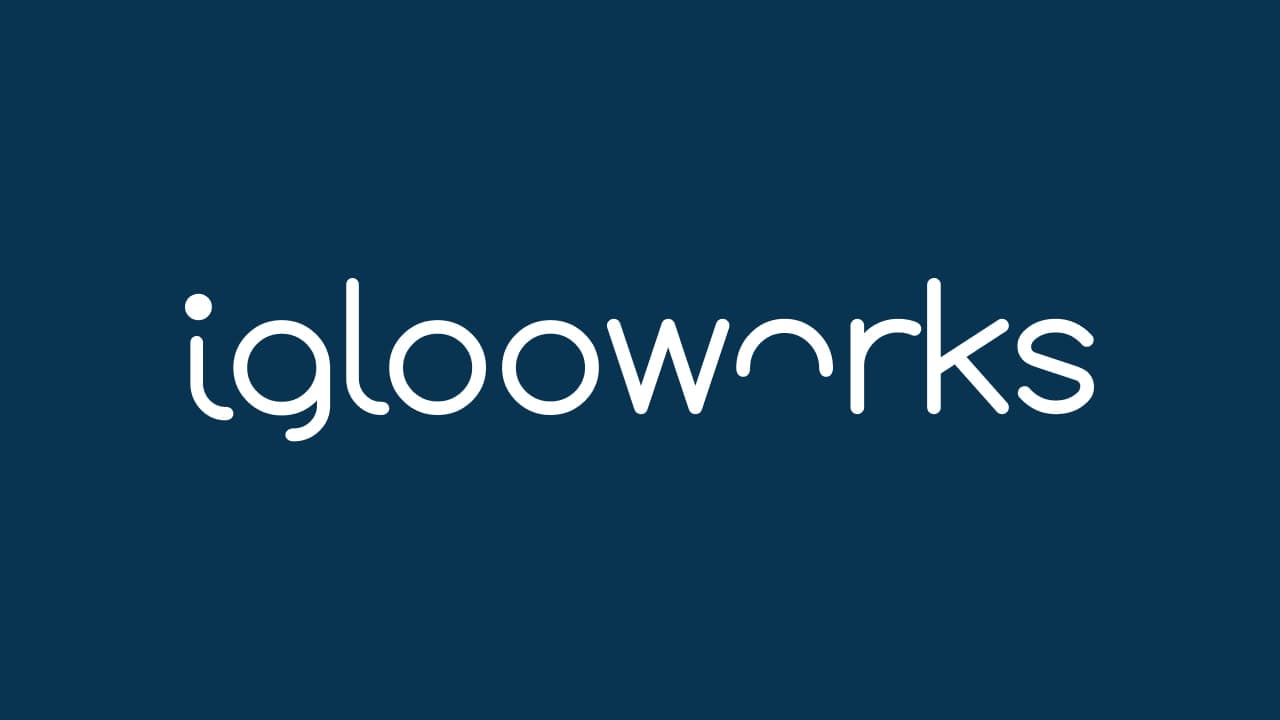 The smart city equation's hidden factor
Smart city = (costs)2
As more urban areas gear up to become smart cities, it is clear that such transformation does not happen overnight. A lot of costs go into this transition, from capital expenditures by government and enterprises to socio-cultural shifts across entire populations, vis-a-vis the time it will take to fully implement smart city technologies. Spending from the smart cities programs in Singapore, Beijing, Shanghai and Seoul were forecasted to hit $4Bn in the past year.  
Even though these initiatives entail heavy long-term investment, the economic benefits are clearly encouraging this development push. Even countries already spending heavily on their own cities like South Korea and Japan are competing to invest in emerging markets like Southeast Asia, defraying investment costs through cooperative agreements and partnership projects.
These benefits are estimated to reach almost $20Tn in a decade, according to a 2018 report by ABI Research. Specifically, governments could save as much as $4.95Bn annually, with street lighting and smart building as two main sources of these savings. Enterprises stand to save 25% of total enterprise costs, when it comes to transportation and manufacturing. Personal utility and even education expenses are projected to get cut down $26.69Bn per year with more online platforms and automation available in these areas. 
Data x Technology = Efficiency and Productivity
The economic benefits of smart city technology stem from the ability of such solutions to increase productivity. From the complexities of traffic flow to the simple task of using a key to open a lock, smart city solutions are targeted towards reducing inefficiencies in systems and processes. This has been seen in multiple initiatives across the world. For example, Japan's Fujisawa smart town reduced 70% of its carbon emissions after migrating to solar energy. 
Inefficiencies are reduced by the predictive and proactive nature of smart city solutions. They are meant not to fix broken systems, but shape behavior and practices so systems can avoid inefficiencies. For example, smart locks change the whole dynamic people have with accessing points of entry, with the middleman - the key - taken out of the equation, preventing any inefficiencies caused by lost keys and replacing it with a device much more ubiquitous and "sticky" -- bluetooth enabled devices, for example. Economically this reduces costs and risk for all stakeholders involved. 
Innovation has progressed at a pace that makes it possible for various technologies to converge in building smart city solutions. Sensors can take in more accurate data points, which can then be stored online for more efficient access through cloud technology. AI can then process this data to make it useful for decision makers, or even allow the system to make routine decisions itself. 
Data x Technology = System - Inefficiencies smart city surplus
Because smart city solutions tackle inefficiencies in systems, they also result in smart city surpluses, a technological offset or disrupted component in the system. This surplus can be reallocated in a self-sustaining cycle that further increases productivity. Time otherwise spent in traffic could be spent working. Water saved from more streamlined factory processes could then be redistributed to areas where it is more needed. In the case of Japan's Fujisawa smart city,  30% of its energy is returned back to the grid.  
Sometimes this surplus is created as a by-product of changing consumer behavior. With ecommerce taking consumer transactions fully online, the obsolescence of the original use case for malls seemed to spell its doom, creating a surplus of space. However, property developers and proptech startups are capitalizing on changing consumer perceptions and behavior when it comes to malls, redesigning these urban fixtures to become future-proof and relevant. Sinarmas Land for example is still bullish on malls, but has shifted their approach to entertaining and engaging families in the space.
Rewriting the smart city equation
This smart city surplus can easily be written off as savings on cost, but there is a lot of potential capitalizing into its reallocation. As digital transformation reshapes the urban landscape, there is an opportunity to capitalize on the reallocation of surpluses created by optimized processes and user experiences, from redesigning spaces and infrastructure to tapping into new lines of business or productivity. 
It's not just a matter of recycling these resources but rethinking how they can be used. What is clear however is that there is a lot of untapped market potential is asymmetries created by the transition into smart cities. Smart cities are ultimately ecosystems made up of individual contributing components disrupted by smart city technology can be retrofitted as productive units of the ecosystem. With this factored in, the economic benefits of smart city technology can be realized not only from the solutions themselves, but even from the environment and space they are disrupting. 
This article was contributed by Paulo Joquino of Insignia Ventures Partners, an investor of igloohome.