Sharing experiences is a way of life for us.
iglooco is the market leading smart access solutions provider that enables smart homes, secure business assets and create smarter cities.
Do away with the hassle of keys. Our proprietary technology, allowing you to manage access anytime and anywhere, delivers convenience and peace of mind.
300K+
spaces made smarter.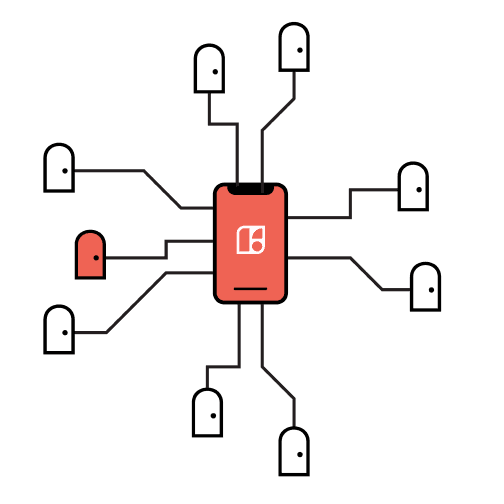 Our Brands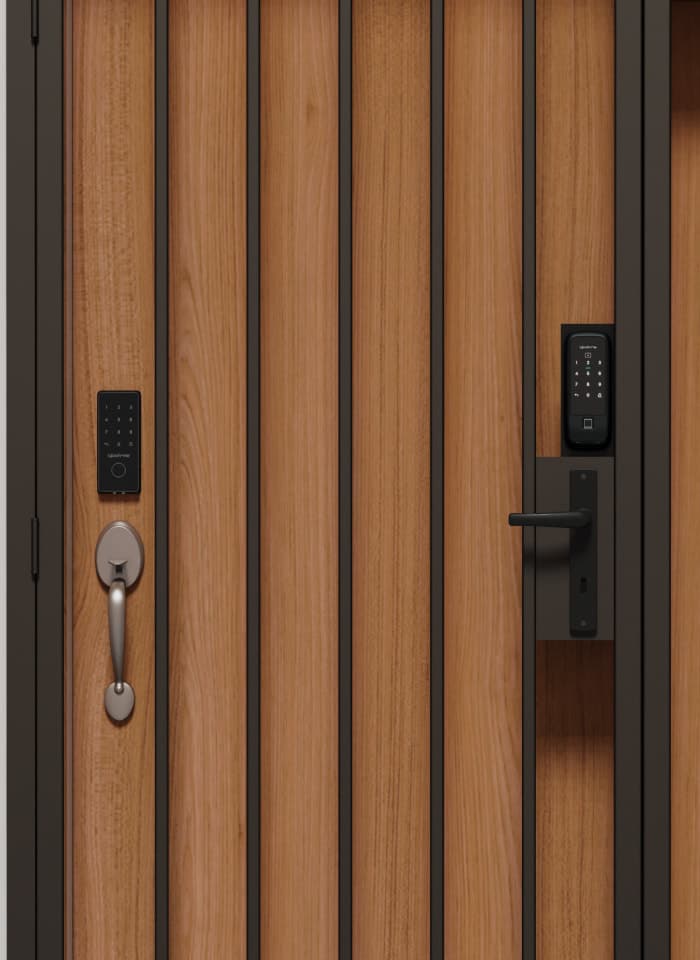 igloohome smart locks allow consumers to grant time-sensitive access to properties remotely, leveraging on their unique algoPIN™ technology
Go to igloohome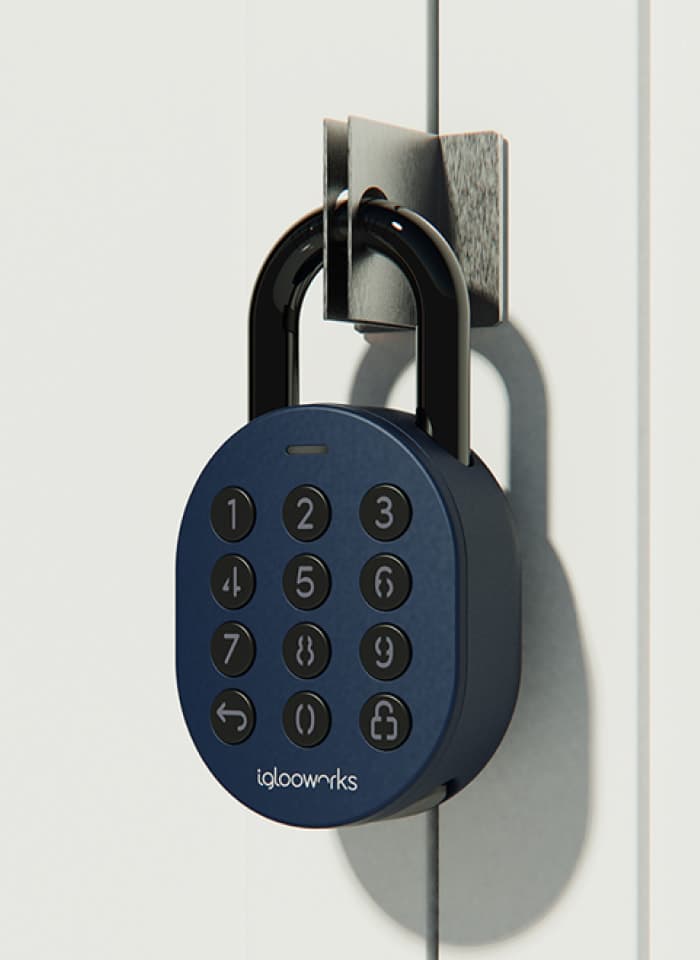 iglooworks offers businesses, in property and infrastructure management, solutions for remote access monitoring and management.
Go to iglooworks
igloocompany is based in Singapore.
Today, our products are sold in over 100 countries globally. The company is headquartered in Singapore with 13 regional offices.
See where we're available