Trends in the smart access market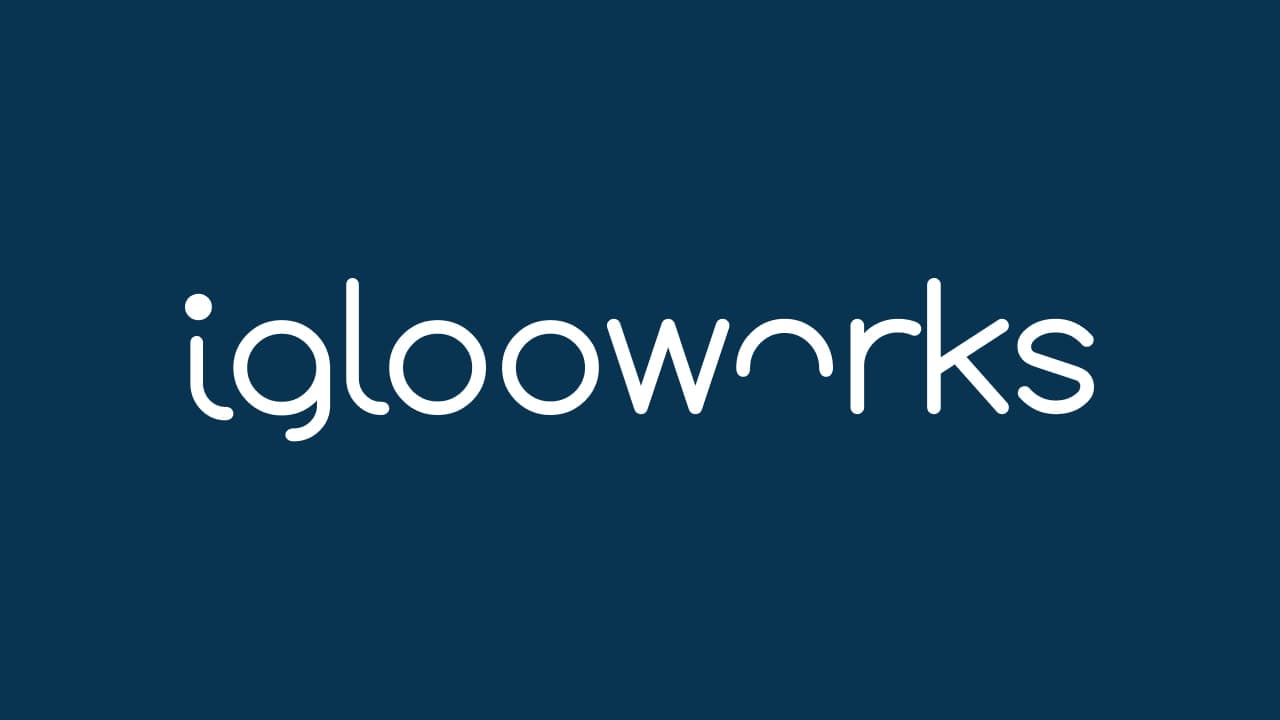 Cloud: the key to scaling smart access
What makes the smart lock smart is not the lock itself, but its interoperability with an ecosystem of user devices. The whole point of smart access is enabling flexibility and security. This is where cloud technologies come in. 
With the flexibility afforded by cloud technology, access management becomes more seamless, catering even to high traffic access points and a varied mix of user profiles. For example, permissions can be granted for outsourced contractors then revoked after their contracts end, while at the same time opening up extended use for full-time staff.  
Cloud-based access management is also less prone to viruses and malware. Especially with more advanced verification tools like biometrics, security becomes less costly as well, reducing costs in stock management and loss of credentials.  
Lower barriers to entry, but barriers to adoption remain high
With the rise of 5G infrastructure, the impact of which experts say will truly be felt with smart city innovations like self-driving cars more than data usage, the technology to power cloud-based access management is becoming more available and accessible for property and facility managers. Cloud computing has also been enabling engineers to develop services that are cheaper to build, test, and deploy. This wave of digitalisation has seen some security systems companies enabling easy setup and usage of such access control systems with minimal technical training required.
Unfortunately, scaling smart access is not just a function of having secure, flexible, and cost-effective tech. While barriers to entry are lowering with the convergence of tech developments, barriers to adoption still remain high. More traditional service providers in the industry are more comfortable retrofitting hardware for legacy products instead of revamping systems for cloud. A responsive approach to security breaches lowers the incentive to install cloud-based smart access solutions. 
There are two ways to tackle these barriers. First is to collaborate with other providers to incentivize system upgrades and explore avenues for adoption with non-endemic partners. The goal is for industry-wide approaches to trend towards cloud-based smart access. 
Second is to develop product offerings using a SaaS revenue model for larger scale deployment. Having service coverage that includes remote accessibility, ease of maintenance, and off-site troubleshooting incentivizes system-wide upgrades. 
Emerging use cases for cloud-based access management 
While barriers to adoption still remain, new use cases for cloud-based smart access are emerging as smart city technologies develop even beyond smart access. What ties in the examples below is that multinational corporations and conglomerates are advocating or even implementing such solutions. This greater openness by big business to cloud-based access management not only aligns with the collaboration aspect of tackling barriers to adoption, but also opens up SaaS revenue opportunities for companies in the smart access space. 
Mobility
The prevalence of online vehicle-sharing services is creating an opportunity for smart access tools to enable more convenient and secure transferring of vehicle access. In a survey conducted by Bosch with German drivers, 40% of respondents were open to replacing car keys with a smartphone app. Enabling smart transfer of vehicle access will not only be useful for car sharing platforms, which ideally do not own their own fleets, but also businesses that primarily manage fleets of vehicles, from taxis to delivery bikes. 
Logistics
With logistics 4.0, cloud-based access points enable crucial information channels for large-scale logistics operators. Using sensor-equipped micro-controllers or Bluetooth beacons, assets can easily be tracked and data collected from those sensors can be used to optimize transportation routes. Smart access comes in as a tool that hits two birds with one stone, not only enabling seamless transfer of permissions but also in-transit monitoring. 
Fathi Tlatli, President of Auto-Mobility at DHL Customer Solutions and Innovation, points out in an article on Logistics 4.0 "that companies need the infrastructure to "create and provide data to the cyber-physical system."" Smart locks and access control systems will be central to such a "Physical Internet." 
Healthcare
Healthcare facilities from hospital rooms to medicine cabinets are finding a new lease on life with smart locks, saving vital time for nurses as they check in on patients or restock supplies given the amount of doors they deal with on a daily basis. The inefficiency with handling multiple access points manually is precisely the kind of challenge cloud-based access management is suited for. With the potential efficiency gains for hospitals, it comes as no surprise that lock company Assa Abloy's CLIQ technology has been finding great reception in hospitals across Europe. 
The key metric: translating technology into savings
At the end of the day, effectively driving adoption of cloud-based access management to these large companies like DHL and Bosch or institutions like public hospitals will be a matter of demonstrating cost savings and efficiency gains as a result of the flexibility and security provided by cloud technology, more than the novelty or hype around the technology itself. 
This article was contributed by Paulo Joquino of Insignia Ventures Partners, an investor of igloohome.