IMDA accredits iglooworks with 'Greenlane' intiative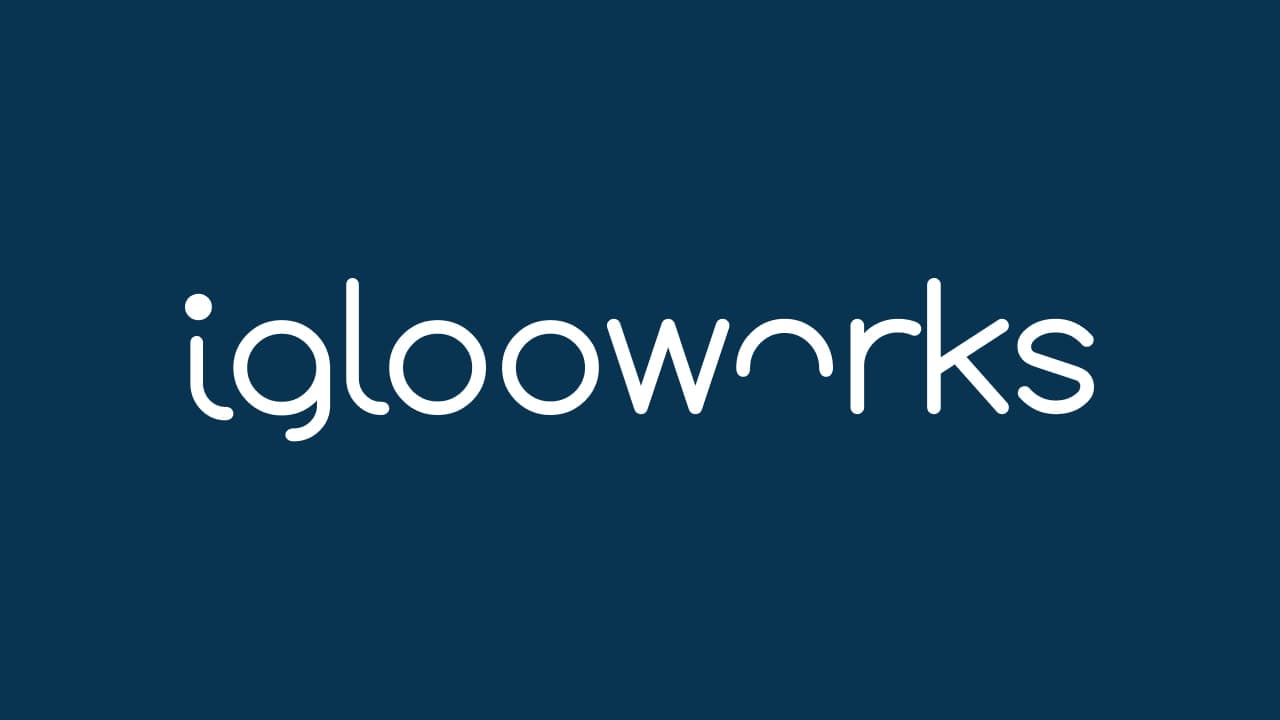 Accreditation@IDA,  is a government initiative established in 2014 which provides independent third-party evaluations of innovative growth technology created by promising Singaporean companies. Through this evaluation, said companies will be accredited, allowing them to establish credentials and be in a better position to work with government agencies and incumbent firms. The accreditation also provides end-consumers assurance in the company's ability to deliver high quality products.
The main aim of this is to establish an ecosystem of innovation which will spur economic growth in Singapore, from encouraging the youth to create innovative products with the ability to scale overseas. 
Here's a short summary of the accreditation process: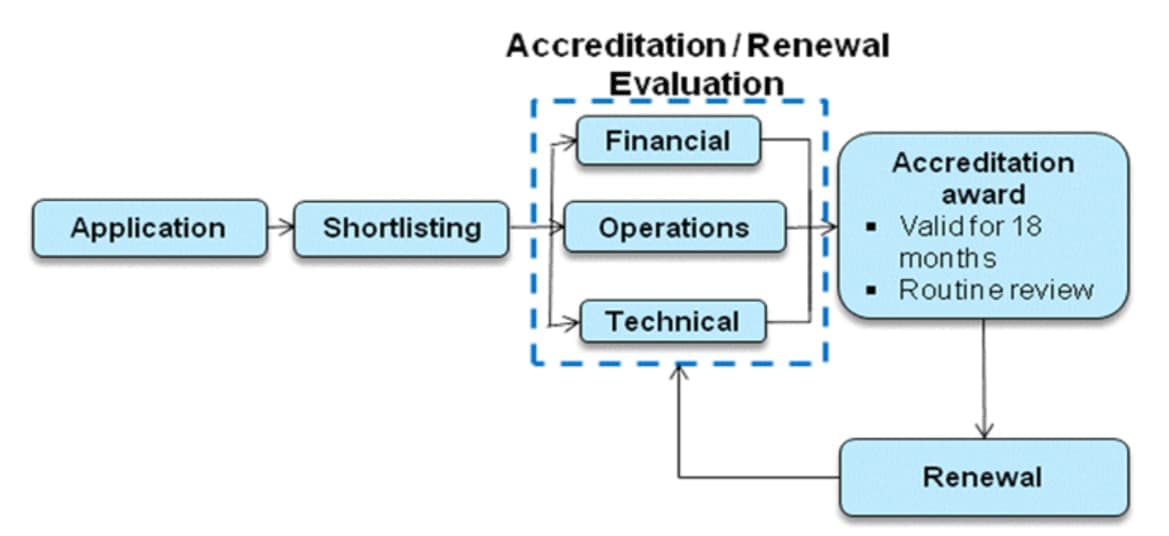 As seen from the diagram, companies will be evaluated based on 3 main criteria: 
Technical - Aims to test the functionality, portability, performance and security of the product, as well as its reliability. 

Financial - An assessment on how sustainable and scalable the business is, as well as the reliability of financial information given. 

Operations - An assessment on the leadership and management of the company. 
With that being said, we're happy to announce that we've been accredited by IMDA under the "Green lane" initiative. In a nutshell, this initiative streamlines the government procurement process for companies, putting us in a "green lane" with regards to government procurement. This means that an otherwise long procurement process is now shorter and easier - making it more convenient for government agencies to work with us. 
It goes without question that this initiative is only accredited to viable firms. Several factors determine the overall potential (as mentioned above): a disruptive product, a company that's scalable, and that has good management. We're proud to have fit the bill. 
For business enquiries, feel free to reach out to us at bd@igloohome.co.