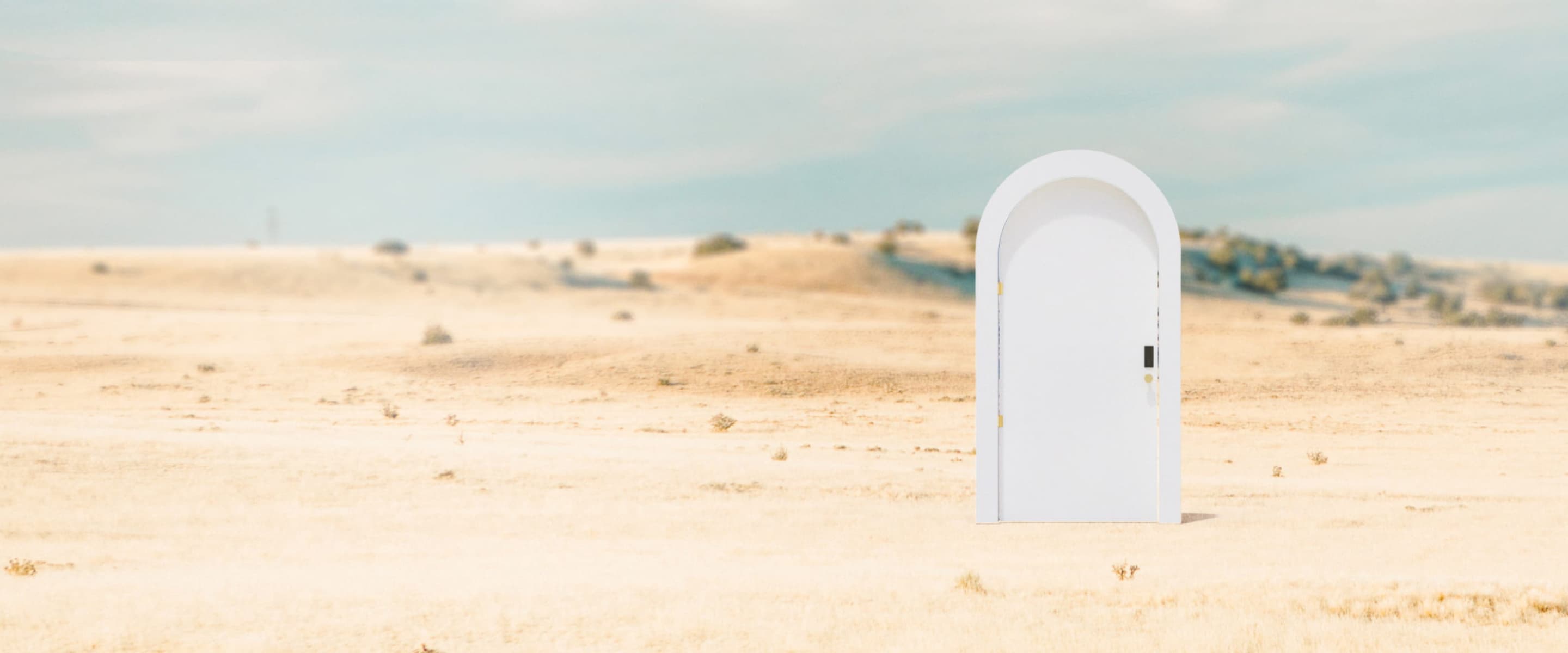 CES 2022


Press Resources

Founded by Anthony Chow and Kelvin Ho, igloocompany is a smart access company that develops, designs, and manufactures smart locks and lock boxes. Initially established under the name igloohome, the company set out to create "a world without keys," quickly establishing partnerships with companies like Airbnb to provide solutions for single family homes and rental properties. The company and its team have grown to include an enterprise-focused vertical, iglooworks, which caters to large-scale access management. igloocompany is headquartered in Singapore with 100 employees with 13 regional offices worldwide.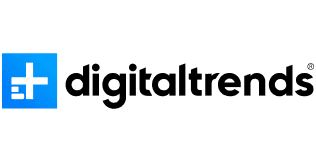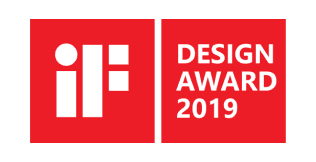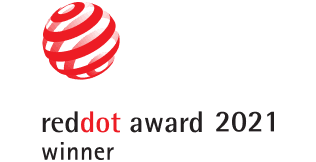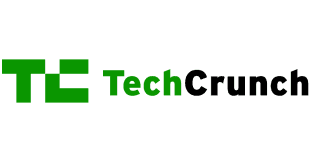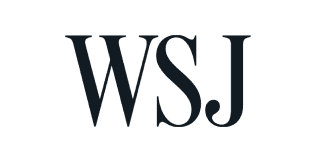 Product Information
You can retrieve product sheets, brochures and high res images below.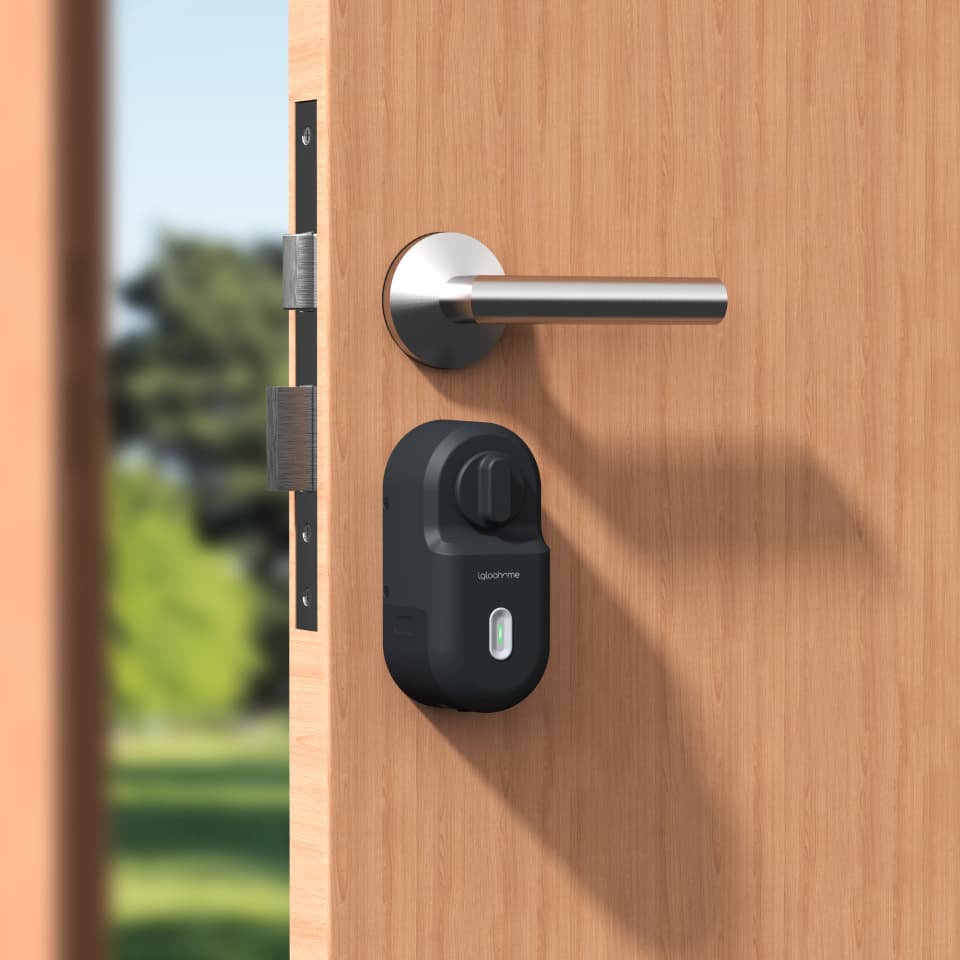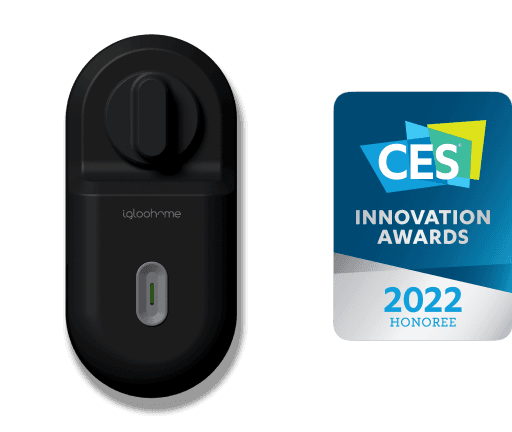 Retrofit Lock
CES Innovation Award Honoree
Launching in Spring 2022
Download
The first mobile app-enabled smart lock that utilizes pogo pins, the Retrofit Lock fits over thumbturns and keys, so it can be retrofitted over existing configurations and works offline for enhanced reliability and security.

About igloohome
igloohome creates award-winning keyless access solutions for smarter living and smarter cities. With igloohome smart locks, users can grant time-sensitive access to their properties or assets remotely. Unlike other smart devices in the market, igloohome uses unique technology - algoPIN™- that enables their solutions to be highly secure and able to operate remotely without the need for WiFi connectivity.
igloohome Product Brochure
Download Logos

About iglooworks
iglooworks is an enterprise-focused line offering a suite of smart access solutions for remote monitoring and management of access for infrastructure providers, facilities managers, smart city developers and more. Combining award-winning hardware and enterprise grade software, iglooworks aims to streamline the access management process for industries worldwide.
iglooworks Solution Sheet
Download Logos
Sign up to receive future press kits and products for review.